Good for the Sole
Lightweight Orthotic Footwear
Balance Technology
Our orthopedic footwear products are designed to provide relief for foot conditions such as flat feet, plantar fasciitis, heel pain, foot pain and more. Our flip flops, slippers and orthotic insoles feature a super comfortable orthotic footbed structure made with flexible and supportive lightweight materials.
Our products are recommended by podiatrists, physiotherapists and chiropractors and provides you the freedom to walk and live pain free and comfortably anywhere.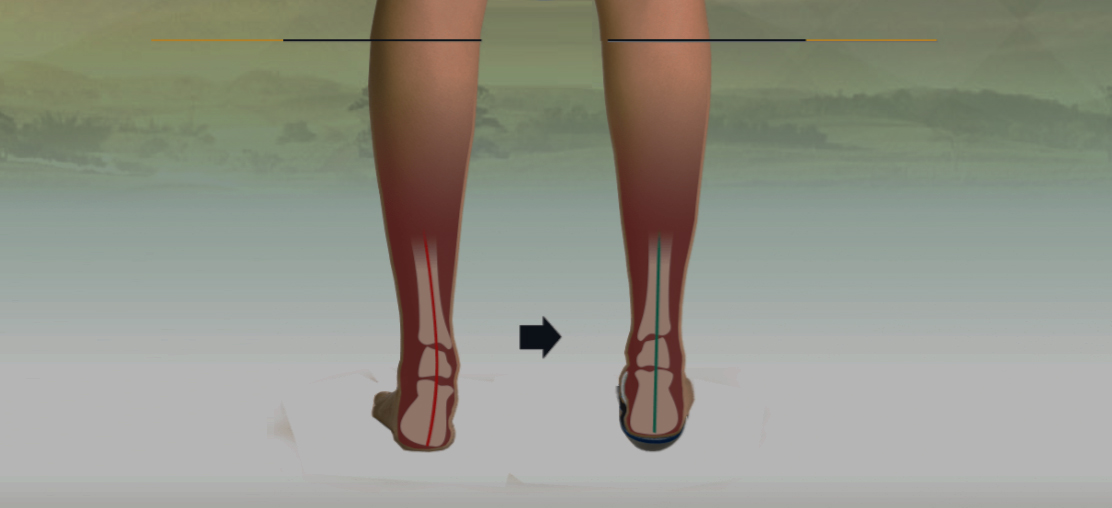 Walk on Clouds
The Archline Orthotic Slippers are the World's Most Comfortable Slippers. Each pair has a built in arch support orthotic base and are super lightweight and comfortable. They feel like clouds on your feet!
Enjoy the Sun
The Archline Orthotic Flip Flops are the World's Most Comfortable Flip Flops. Each pair has a super comfortable arch support orthotic base and skin friendly PVC strap. They are lightweight and comfortable and can be worn for all occasions and situations.
Comfort Everywhere
Our Archline Balance Orthotic Insoles are designed to be lightweight, flexible and supportive. They can fit in almost any type of shoe, allowing your to work, run, walk and play comfortably and pain free in any scenario. They are made with flexible lightweight materials and map the entire soft tissue and muscle of your feet.
Find Archline
Find your nearest stockist with our stock locator tool.